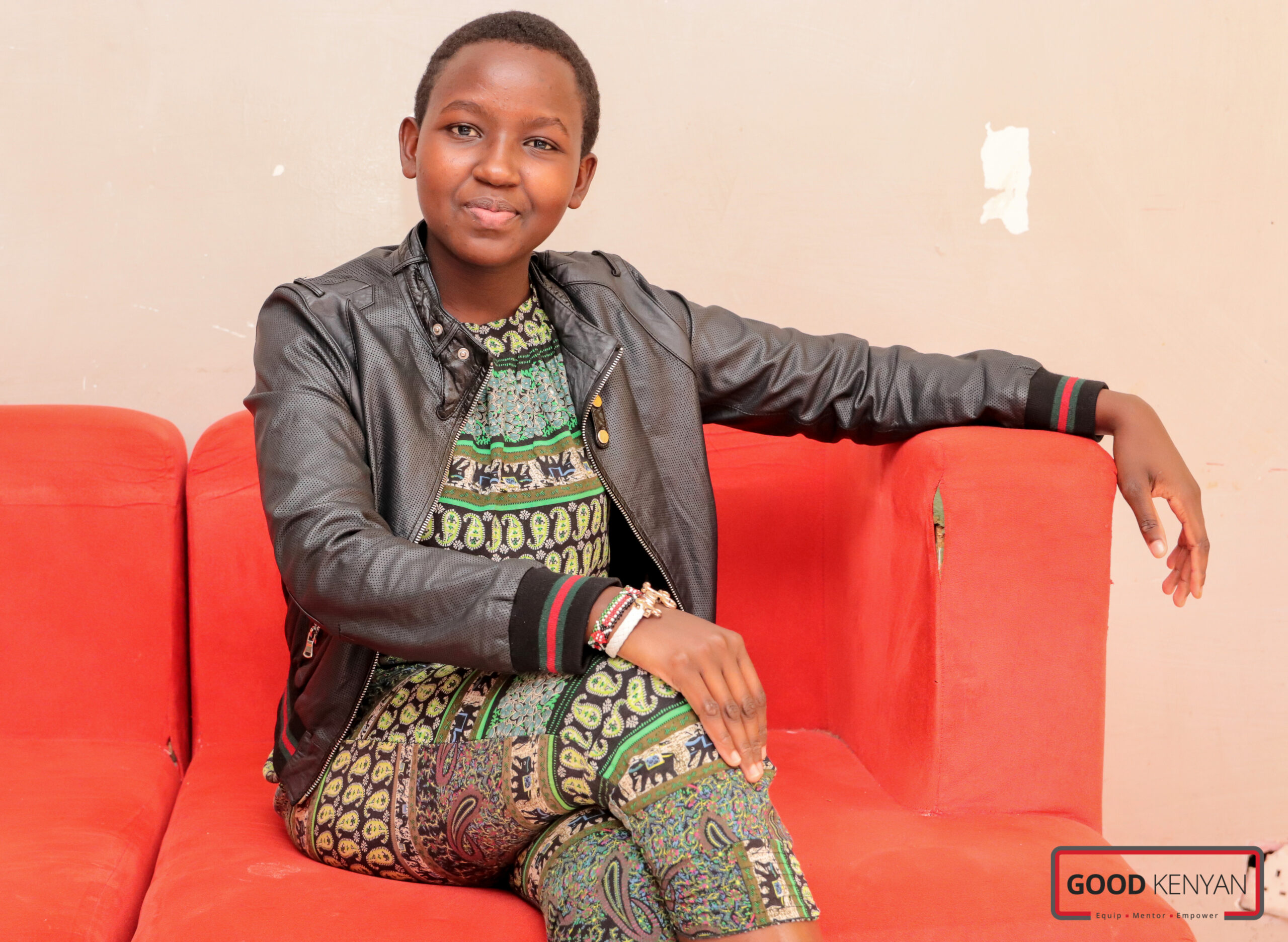 Meet Zipporah, a 19-year-old girl from the outskirts of Thika town. She attained an A (minus) in her KCSE but...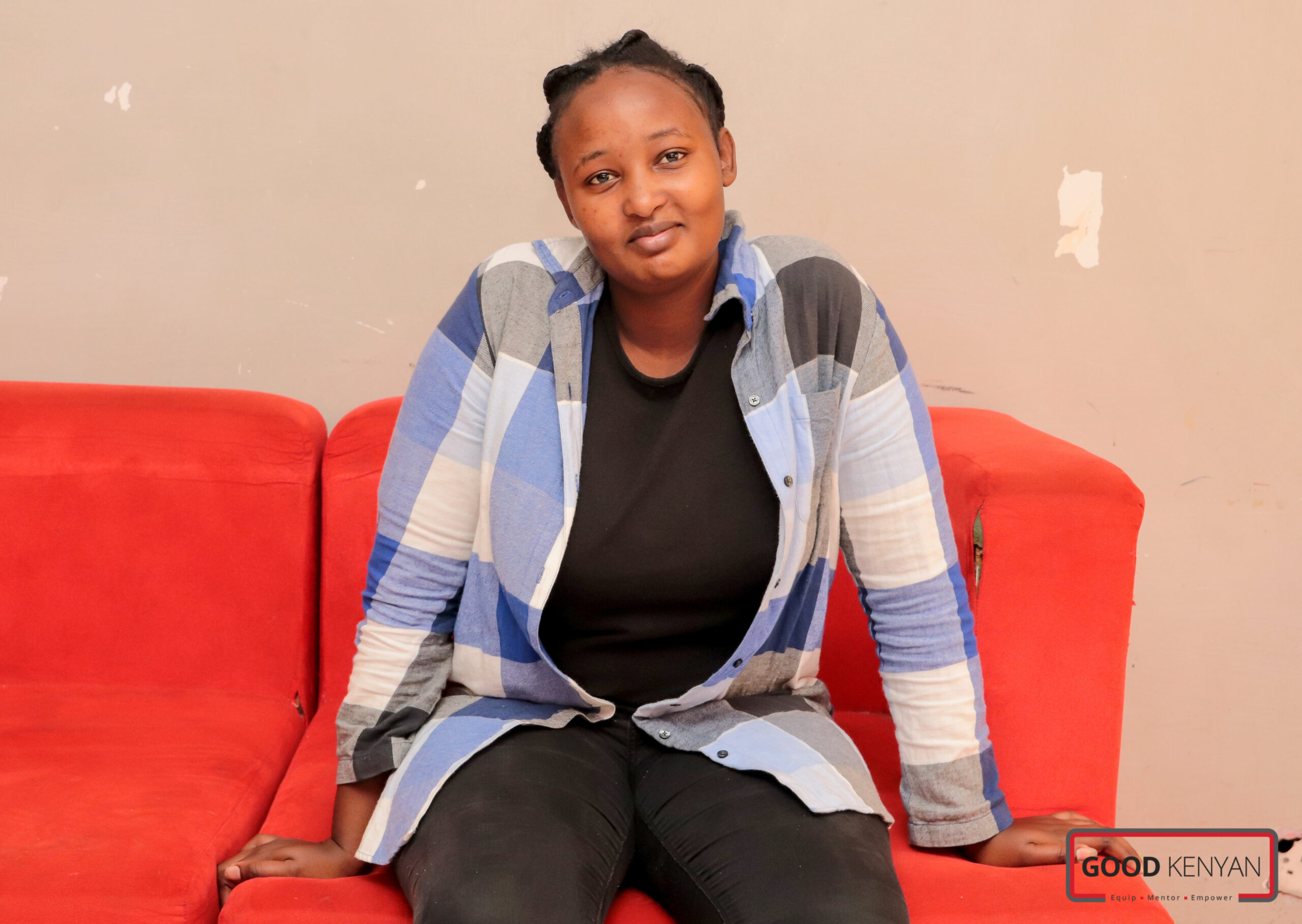 Maureen is an 18-year-old who recently graduated alongside her cohort 10 colleagues. When we first encountered her during the interviews,...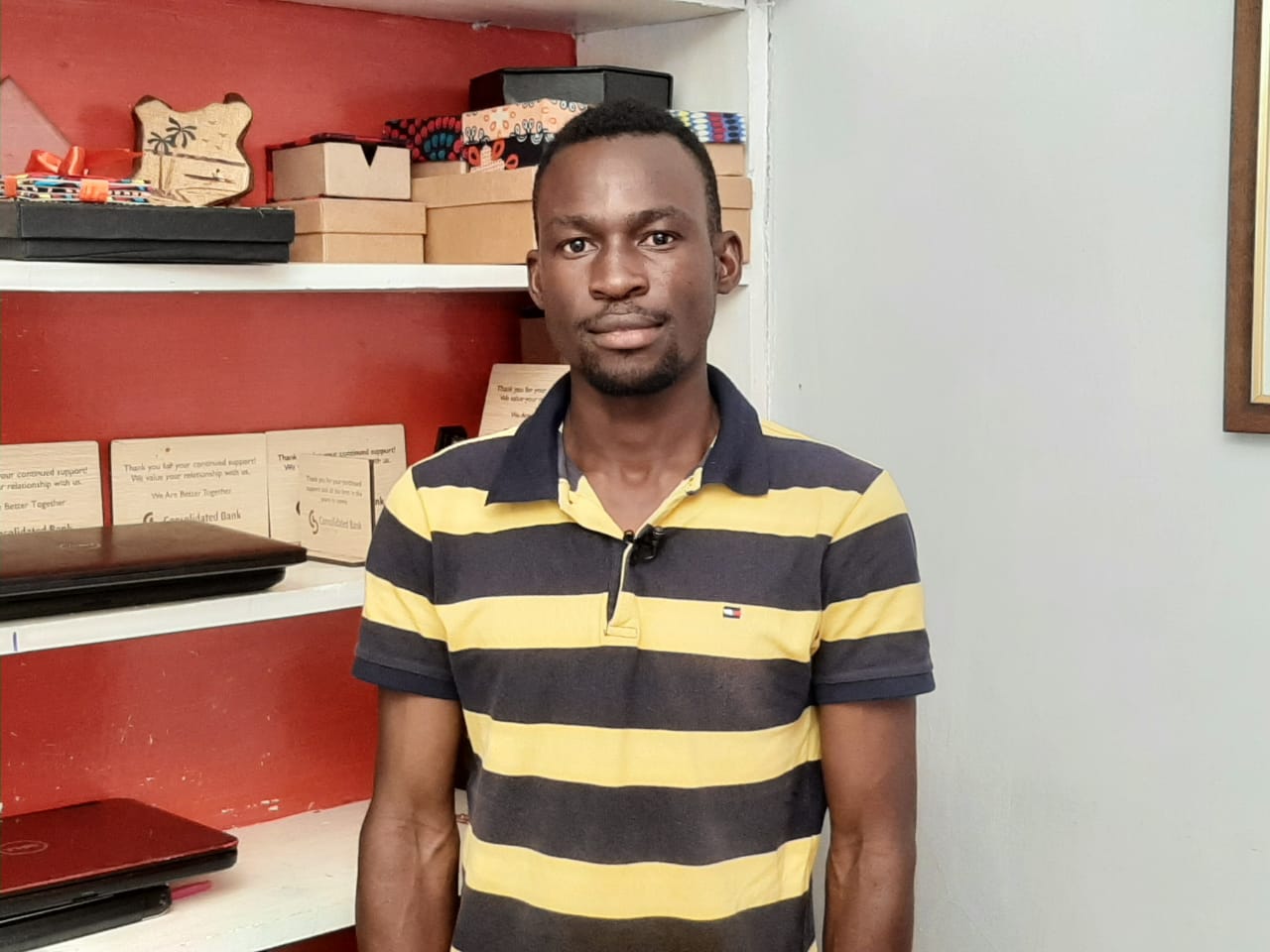 Meet Paschal, an alumnus of the Good Kenyan Program. Being unable to afford to join High School after primary school,...